Waiter Curl - Instructions, Variations & Alternatives
Muscles involved
Also known as
How to perform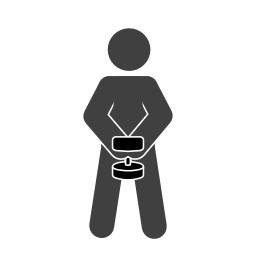 Waiter Curl - Starting position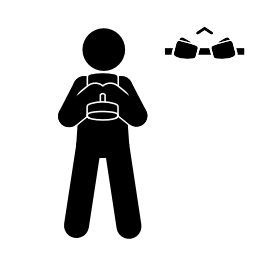 Waiter Curl - Muscle Under Tension
Set up & Starting position (standing slightly bent over)
Start with arms extended, hold the dumbbell in front of your thighs. with your hands open and together (palms facing up).

Concentric phase
Slowly curl the dumbbell up into the peak contracted position. As you curl the dumbbell, keep your palms facing up.

Isometric hold (optional) - Squeeze the bicep hard at the top for a peak contraction.

Eccentric phase
Lower the dumbbell under control back to the starting position and repeat.
Exercise Alternatives