Front Raise - Instructions, Variations & Alternatives
Muscles involved
Trapezes

Pectorals

Forearms
Also known as
Shoulder Front Raise
Prone I
Shoulder Flexion
Forward Raise
How to perform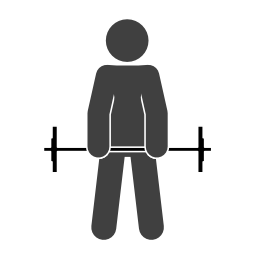 Front Raise - Starting position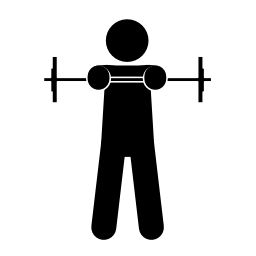 Front Raise - Muscle Under Tension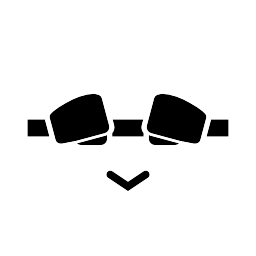 Pronated Grip or Overhand Grip
Set up & Starting position (standing, seated)
Hold the weight with an overhand grip in front of thighs.

Concentric phase
Raise weight forward and upward until upper arms are slightly above horizontal.

Isometric hold (optional) - Hold for a second at the top of the movement.

Eccentric phase
Slowly lower down to the starting position and repeat.
Front Raise Variations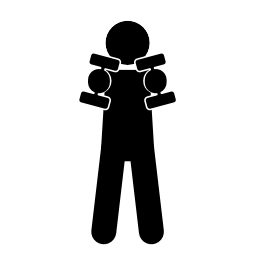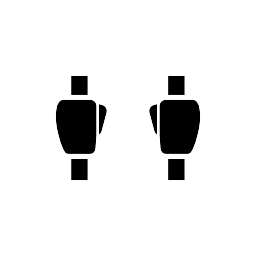 Neutral Grip or Hammer Grip
Hammer Grip Front Raise
A hammer grip (or neutral grip) put less emphase on the forearms and a bit more on pectorals in particular when holding a single weight with two hands such as one kettlebell or one plate.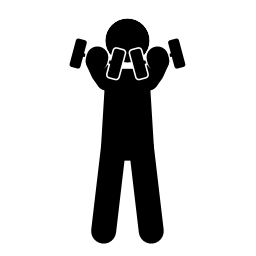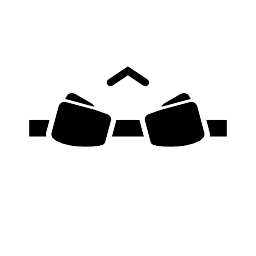 Supinated Grip or Underhand Grip
Underhand Grip Front Raise
An underhand grip (or supinated grip) better involves the pectoral muscles.
Exercise Alternatives