Incline Front Raise - Instructions, Variations & Alternatives
Muscles involved
Trapezes

Pectorals

Forearms
How to perform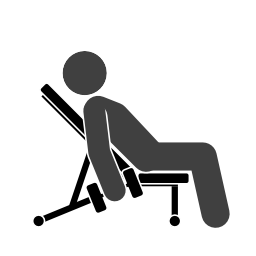 Incline Front Raise - Starting position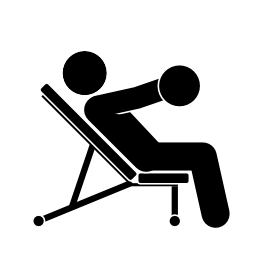 Incline Front Raise - Muscle Under Tension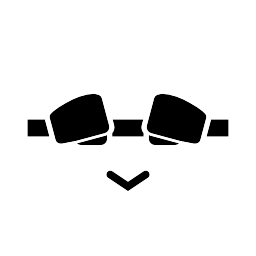 Pronated Grip or Overhand Grip
Set up & Starting position (seated, or standing (leaning against a wall))
Set the incline of the bench at about 45-60 degrees. Grab a weight in each hand, sit on the bench and and lean flat against the backrest. Let your arms hang down your sides, so that they are slightly behind your torso. You should feel a stretch in your front deltoids.

Concentric phase
Raise weight forward and upward until upper arms are slightly above horizontal.

Isometric hold (optional) - Hold for a second at the top of the movement.

Eccentric phase
Slowly lower down to the starting position and repeat.
The Incline Front Raise mostly focuses on the front deltoid, however with a pronated grip (hands above) and raising the arms a little more to the sides (in a Y-shape), the medial (or lateral) deltoid will also be involved.
Exercise Variations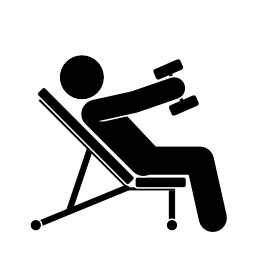 Incline Hammer Front Raise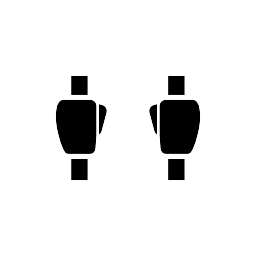 Neutral Grip or Hammer Grip
Hammer Grip Incline Front Raise
The neutral (hammer) grip tends to reduce pressure on the forearms and activates the pectoral muscles, especially when holding a single weight in both hands, such as a kettlebell or plate.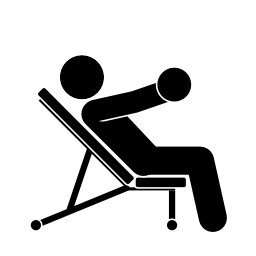 Incline Underhand Front Raise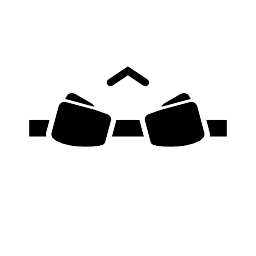 Supinated Grip or Underhand Grip
Underhand Grip Incline Front Raise
Increase the activation of the pectoral muscles by using a supinated grip.
Exercise Alternatives