Shoulder Press - Instructions, Variations & Alternatives
Muscles involved
Also known as
Overhead Press
Military Press (perfomed standing with heels together which tend to require more core stabilization)
OHP
Deltoid Press
How to perform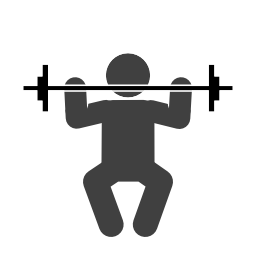 Shoulder Press - Starting position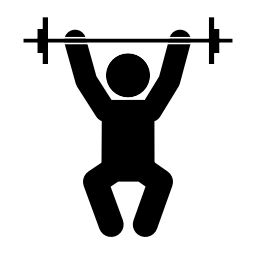 Shoulder Press - Muscle Under Tension
Set up & Starting position (standing, seated)
Hold the weight to each side of shoulders with elbows below wrists and palms facing forward.

Concentric phase
Push the weight up until arms are extended overhead.

Isometric hold (optional) - Hold for a second at the top of the movement.

Eccentric phase
Lower the weight back down to the sides of shoulders and repeat.
Exercise Alternatives