Hip Abduction - Instructions, Variations & Alternatives
Muscles involved
Also known as
Side Leg Lift
Side Leg Raise
Side Kick
How to perform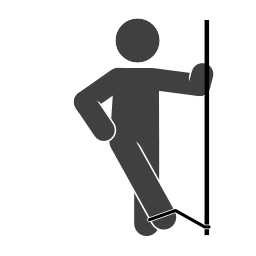 Hip Abduction - Starting position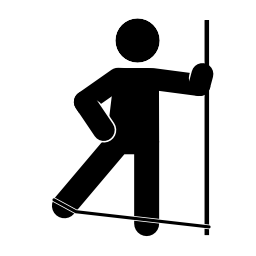 Hip Abduction - Muscle Under Tension
Set up & Starting position (lying, standing or seated)
This exercise can be perform lying, standing or seated depending on the equipment.

Eccentric phase
Keep your leg straight and slowly lift it in a lateral direction. Exhale during this portion of the exercise.

Isometric hold (optional) - Hold for 2 seconds.

Concentric phase
Slowly lower your leg back down and repeat.