Leg Curl - Instructions, Variations & Alternatives
Muscles involved
Also known as
How to perform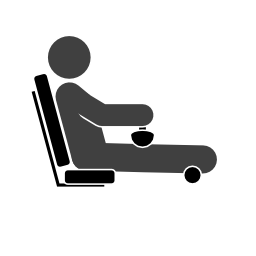 Leg Curl - Starting position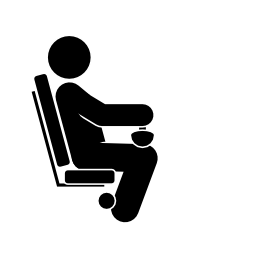 Leg Curl - Muscle Under Tension
Set up & Starting position (seated, standing or lying)
There are many Leg Curl machines that provide different positions: standing, lying or sitting. If you use a resistance band or a cable machine choose any position.

Concentric phase
Flex your knee(s), pulling your ankle as close to your buttocks as you can.

Isometric hold (optional) - Hold briefly.

Eccentric phase
Return to the starting position and repeat.
Exercise Alternatives