Upright Row - Instructions, Variations & Alternatives
Muscles involved
Also known as
How to perform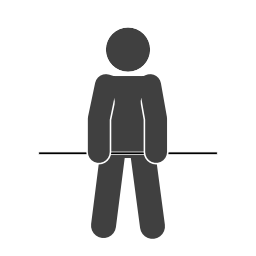 Upright Row - Starting Position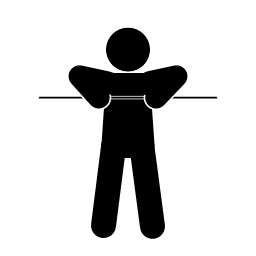 Upright Row - Muscle Under Tension
Set up & Starting position (standing, or less common lying with cable machine)
Hold weight with an overhand grip in front of legs.

Concentric phase
Lift weight straight up toward the chin raising your elbows up and to the side. Keep the weight close to the body.

Isometric hold (optional) - Pause at the top of the lift.

Eccentric phase
Lower weight back down slowly to the starting position and repeat.
Exercise Alternatives