Rear Pulldown - Instructions, Variations & Alternatives
Ce contenu n'est pas encore disponible dans votre langue.
Muscles involved
Rhomboids

Deltoids

Biceps

Trapezes
Also known as
How to perform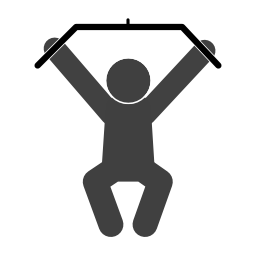 Rear Pulldown - Starting position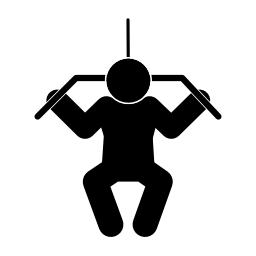 Rear Pulldown - Muscle Under Tension
Set up & Starting position (seated)
With your back straight, grab the bar with a wide an overhand grip ('Y' shape), your arms fully extended.

Concentric phase
Slightly bend forward, bring your shoulder blades down and back, and pull the bar down behind our head until.

Isometric hold (optional) - Squeeze your lat and shoulder blades, keep your chest out and the elbows close to your body.

Eccentric phase
Slowly return to the starting position. Repeat.
Exercise Alternatives