Chest Fly - Instructions, Variations & Alternatives
Ce contenu n'est pas encore disponible dans votre langue.
Muscles involved
Also known as
Butterfly
Pectoral Fly (or Pec Fly)
Cable Fly
Cable Crossover
Cross Over
Tree/Bear Hug or Hug A Tree
How to perform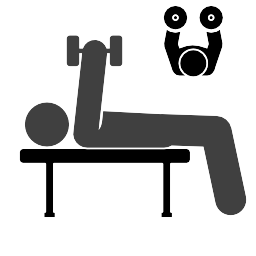 Chest Fly - Starting position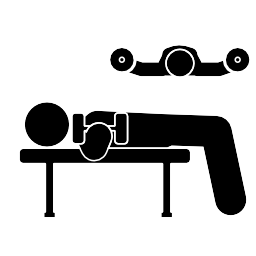 Chest Fly - Muscle Under Tension
Set up & Starting position (lying, seated or standing with cable machine)
Grab the weight in each hand. Extend arms in front of chest at shoulder width, hand palms facing each other.

Eccentric phase
Lower arms in a circular motion to the side with palm facing forward in an open arm position keeping slight bend at the elbow.

Concentric phase
Squeeze your pectorals to bring the weight across the chest in a circular motion until your hands meet.
Repeat.
Chest Fly Variations
Chest Fly exercise can be performed seated or standing with Machine or Cable.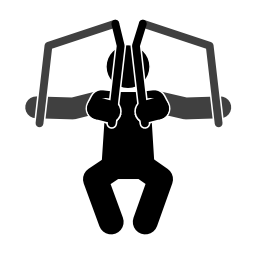 Chest Fly - Seated with Machine
Exercise Alternatives