Glute Kickback - Instructions, Variations & Alternatives
Ce contenu n'est pas encore disponible dans votre langue.
Muscles involved
Lower back

Adductors

Abductors

Hamstrings
How to perform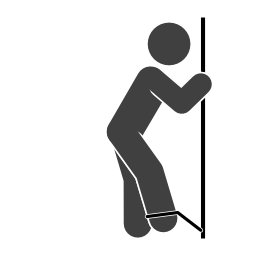 Glute Kickback - Starting position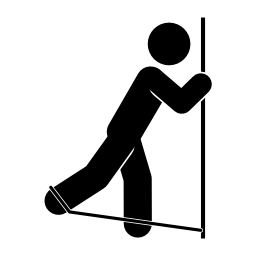 Glute Kickback - Muscle Under Tension
Set up & Starting position (standing or prone lying (all fours))
Hinge at the waist and bend over so your back is nearly parallel to the floor. Hold onto something for stability.

Concentric phase
Engage your abs and contract your glutes to bring your leg back as far as possible in a controlled fashion.

Isometric hold (optional) - Squeeze your glutes hard at the top of the rep.

Eccentric phase
Slowly return to the starting position. Switch legs and repeat.
Exercise Alternatives