Cuban Shoulder Rotation - Instructions, Variations & Alternatives
Ce contenu n'est pas encore disponible dans votre langue.
Muscles involved
Also known as
How to perform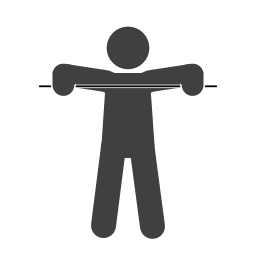 Cuban Rotation - Shoulder internally rotate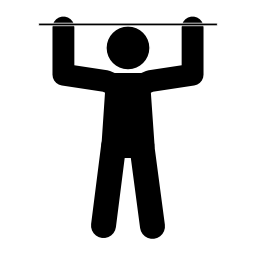 Cuban Rotation - Shoulder externally rotate
Set up & Starting position (standing, seated, half kneeling)
Extend your arms straight out from the shoulder and bend the elbows 90° allow the weight to hang straight down.

Concentric phase
Slowly rotate forearms 180 degrees until your wrists are above the elbows. You should only be rotating at your shoulder joint.

Isometric hold (optional) - Pause for a fraction of a second.

Eccentric phase
Slowly return to the starting position and repeat.
Exercise Alternatives